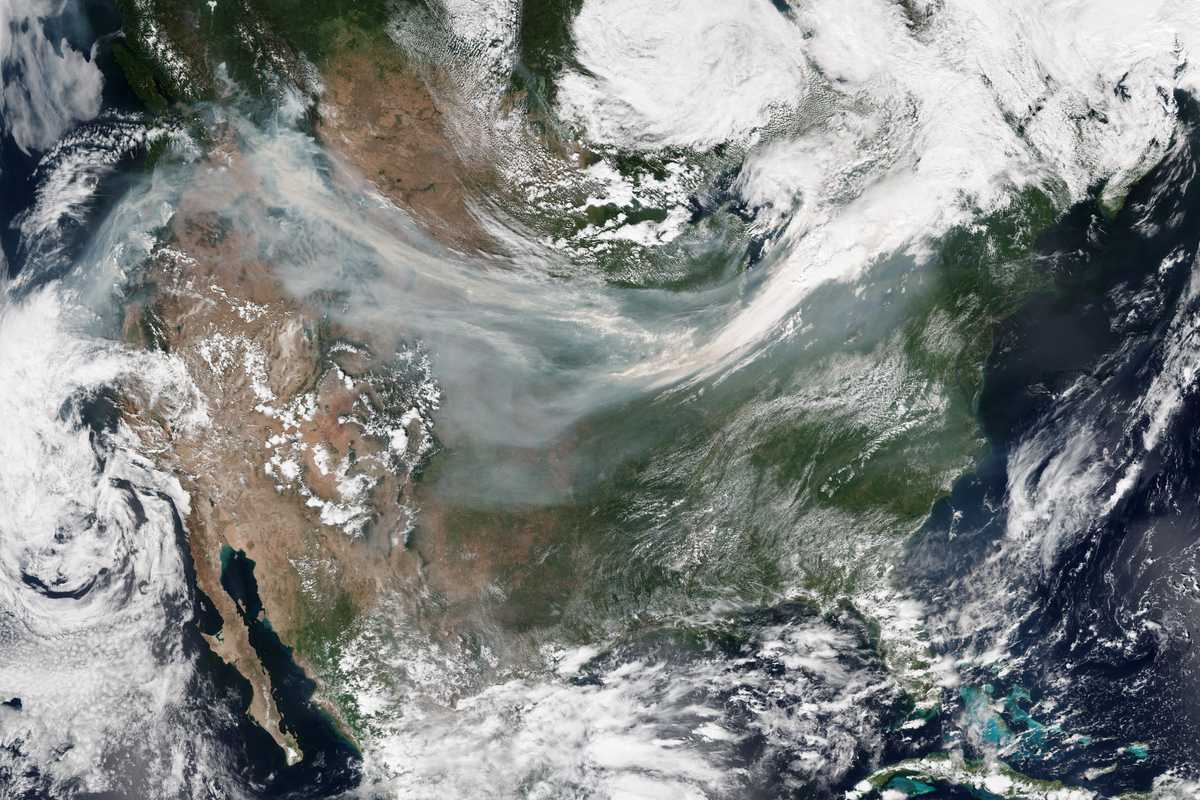 By Sammy Chu, CEO, Edgewise Energy
In Part 1 of our article, we looked at some interesting findings about climate change that directly impact Long Island commercial property owners as documented by the Fourth National Climate Assessment delivered by the U.S. Global Change Research Program (USGCRP). In this article, we discuss what steps can you – or should you – take to mitigate the impacts that have been noted.
Actions to Reduce Risks: A Ray of Sunshine in the Report
In a rare bit of good news in the otherwise gloomy report, the USGCRP found that some progress has been made by forward-thinking groups since its last report was issued in 2014.
The report states, "Communities, governments, and businesses are working to reduce risks from and costs associated with climate change by taking action to lower greenhouse gas emissions and implement adaptation strategies… Transformations in the energy sector—including the displacement of coal by natural gas and increased deployment of renewable energy—along with policy actions at the national, regional, state, and local levels are reducing greenhouse gas emissions in the United States."
Cutting Long Island Commercial Energy Demand: Three Steps
What steps can Long Island Commercial Property Owners take today to reduce energy demand and reduce your carbon footprint?
Assess your building energy goals. Your first step begins with an assessment of your building's current energy usage – especially peak demand points – and a projection of future demand. These assessments form a set of energy goals for your property.
Review energy reduction options. Your next step is to look at options that can lower your overall demand. What are some of the options to consider? Lighting, HVAC, building management systems – all of these come into play for reducing energy demand for your building.
Consider energy generation options. After reviewing and taking steps to reduce your energy consumption, it's time to consider energy-generation options. These options include solar, energy storage, and fuel cells.
An important takeaway here is that you should not jump to an energy-generation option until after you have assessed your building and business goals and considered energy reduction options. That's significant, because many times we've heard from property owners who said some suggested energy solutions feel like they're being shoe-horned onto their building – like community solar, before they realize there are other energy reduction opportunities.
Trying to consider the impact of climate change on your commercial property energy usage and in turn, the impact of your building's energy usage on the climate can give you a headache. Our take is a little simpler, we believe that your building should work for you and not the other way around.
We begin by conducting a comprehensive assessment into site feasibility, financial planning and engineering to ensure a smooth and profitable transition into the future. Then we strategically plan and direct your project from beginning to end.
Interested in learning more? Contact Edgewise Energy about how a commercial property site assessment can help you reduce energy demand and your carbon footprint.